CLICK HERE to view previous editions of our Bi-Monthly Newsletter
Become a contributor by submitting your article today!
See our guidelines for writing for TOTAMS.
Consider joining our community in one of the following ways and help us seed a
new world at this time of the Turning of the Ages!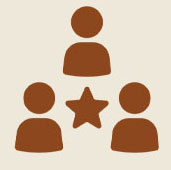 Become a Member
Seed People Membership: choose from two levels of membership and receive exclusive benefits like discounts on products, monthly astrological updates, night sky viewing tips and more!
Make A Donation
Did you know TOTAMS is a 501c(3) educational non-profit? Join our Galactic Givers Donation Program and show your support through tax-deductible donations.